Crafting croissants for discerning connoisseurs…like you!
Made with only the finest butter and margarines from around the world, with up to 72 delicate layers.
All butter, butter/margarine blends, and full margarine available. Proof & Bake, Retarder to Oven, or Freezer to Oven format in pinched, straight, or square shapes, with sizes from 0.75 oz to 3.5 oz — whatever you require.
With our Alliance partner we represent North America's largest croissant manufacturer. Capability to meet enormous volume. Access to two large manufacturing plants delivers contingency and peace-of-mind to the world's largest customers.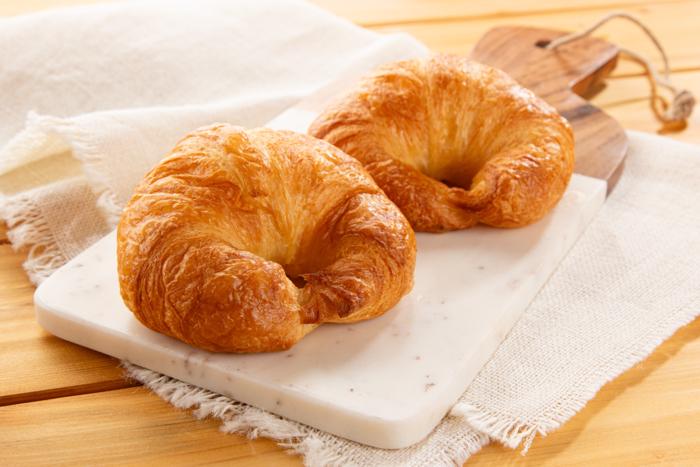 Pinched Croissants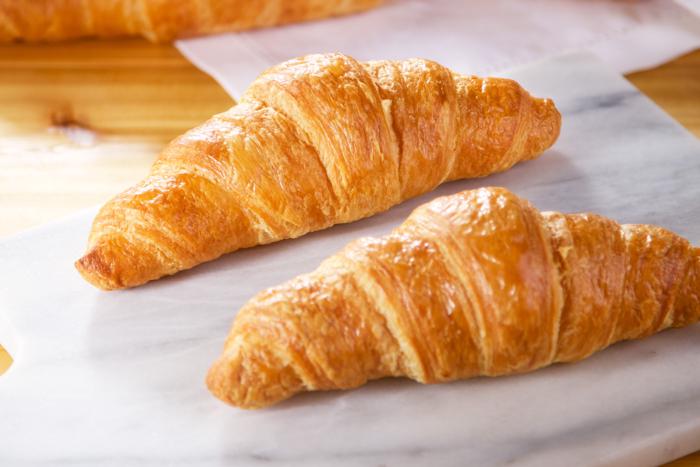 Straight Croissants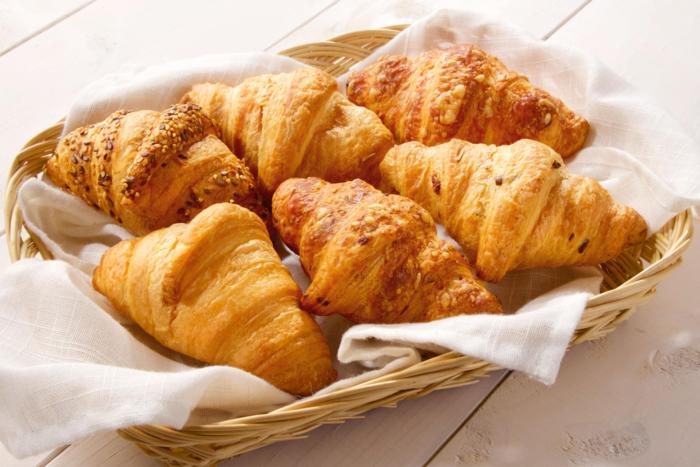 Mini Croissants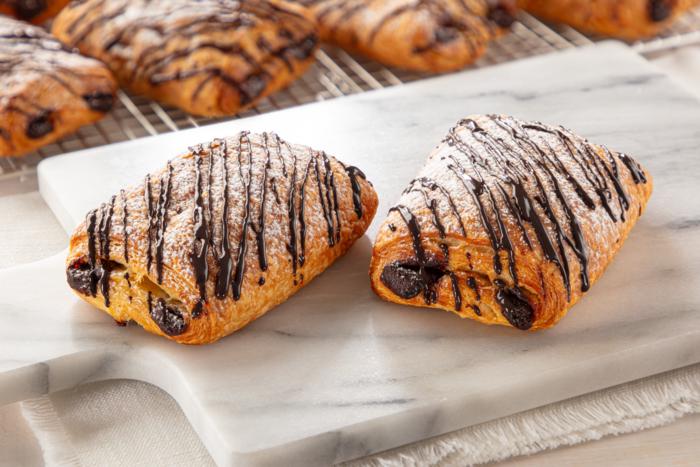 Chocolate Croissants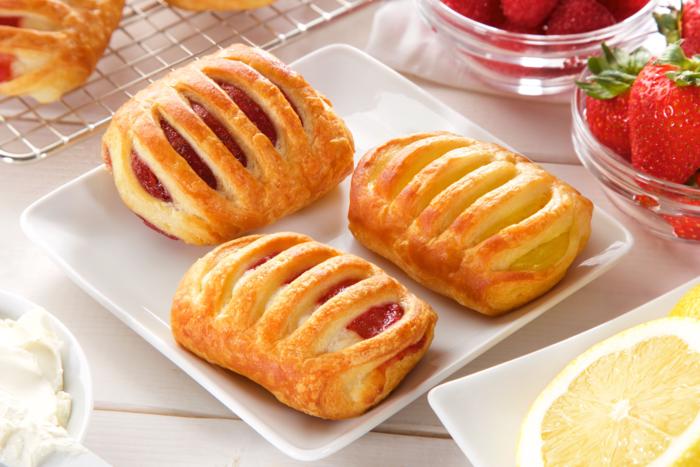 Mini Lattice Croissants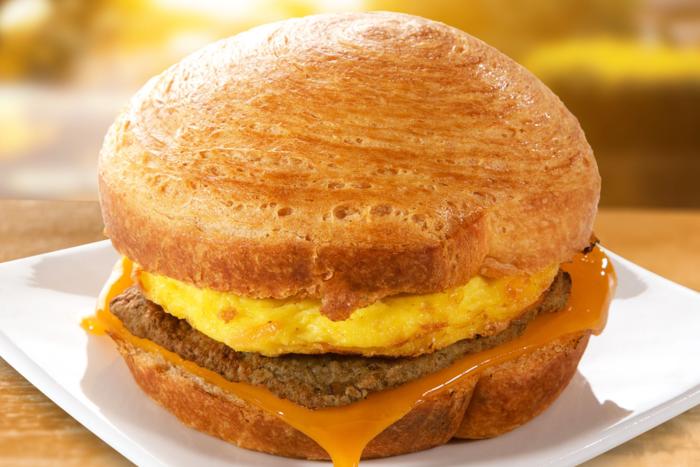 Croissant Rolls