Family.
Innovation.
Tradition.
Artisan for Everyone
Crafting for you since 1982…
Crafting for you since 1982…
We serve Foodservice and Retail market channels with premium quality bakery goods.
Along with our allied group of companies, Upper Crust operates out of five facilities located in Toronto, Canada. We distribute to our partners around the world — in the USA, Asia, Europe and the Americas.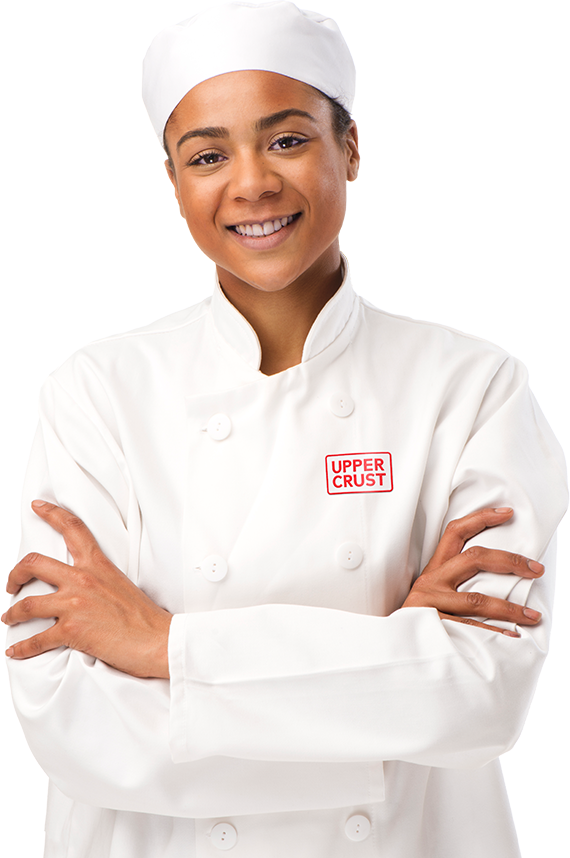 Our Products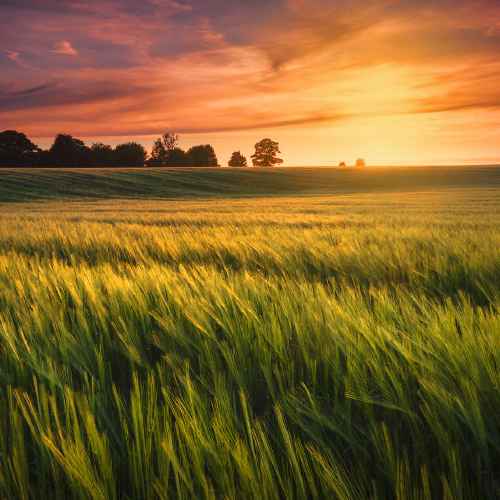 The latest lifestyle choice for health- and environmentally-conscious consumers.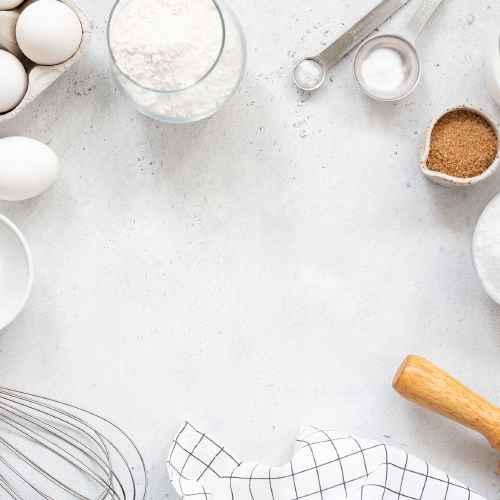 No artificial colours, flavours, or preservatives.
Branded products
Our retail and foodservice customers count on us for a broad range of enticing packaged products that target every market segment.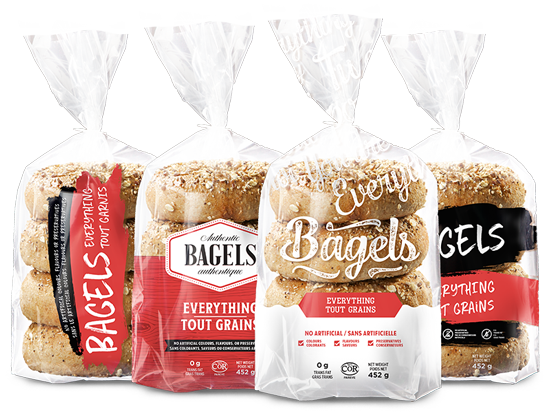 Your brand here! We manufacture private label products for some of the world's largest retailers. No existing private label? We'll help create one!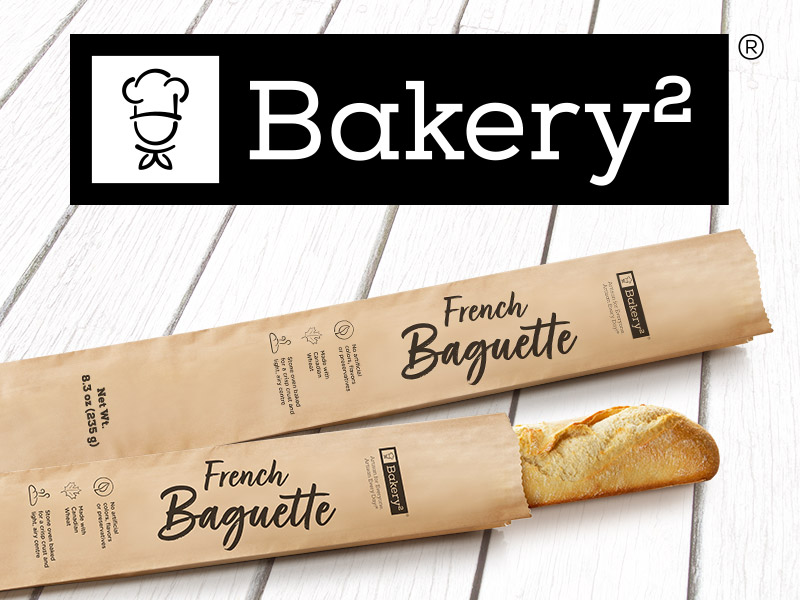 Our Bakery2 brand delivers premium quality packaged breads, croissants, and pastries to consumers without the premium sticker shock.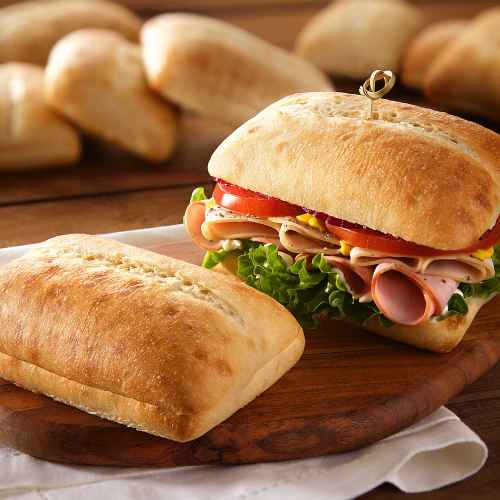 Foodservice
We understand the unique challenges and opportunities our partners face. We'll help to maximize your consumer appeal, flexibility, and upselling opportunities, while minimizing labour and waste.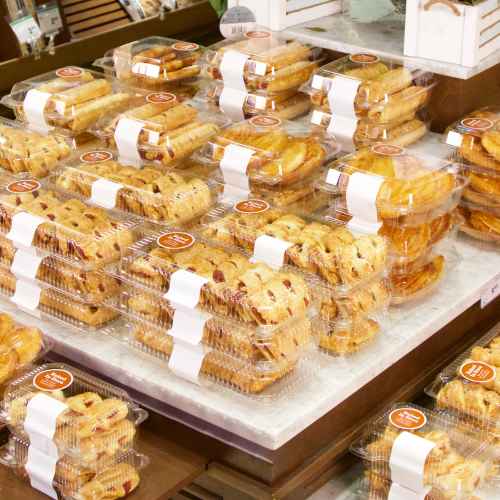 In-Store Bakeries
We help ISBs from around the world provide their customers with fresh, delicious, and innovative products. From Freezer to Oven to Thaw and Sell — the choice is yours.
Global Markets
If conquering global markets is your goal, we can help! We are well versed in complex regulations around import paperwork, ingredient restrictions, and shipping requirements. We currently serve markets in North America, Central America, South America, Japan, Taiwan, South Korea, Australia, Africa, Europe, Russia, and more.
Jul 14, 2023 — Our team's dedication and selfless spirit continues to inspire us every day! Read more…
Join the Upper Crust Family!
The foundation of our business and our most valued assets are our people.
We are continually looking for the very best people in all positions that embody the same entrepreneurial drive that built our company to further strengthen and grow our position within the marketplace. If you are interested in an exciting and fulfilling career please send your resume to hr@uppercrust.com
If you have the right ingredients we have the dough to provide a secure and rewarding career in the bakery industry!