Artisan bread should be accessible to everyone, and enjoyed every day.
We provide a wide variety of artisan baguettes, loaves, focaccias, and rolls in a wide variety of flavours and formats. Crafted using natural starters and sours in small batches, and developed for over 16 hours to deliver superior taste and texture.
Our exclusive manufacturing process creates a fully developed crust while locking in maximum moisture, delivering a texture that tolerates the abuses of everyday handling and environmental factors.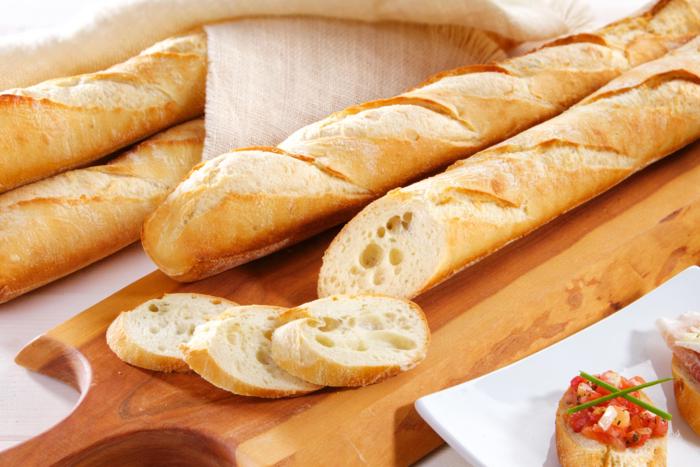 Baguettes
Artisan Loaves
Focaccias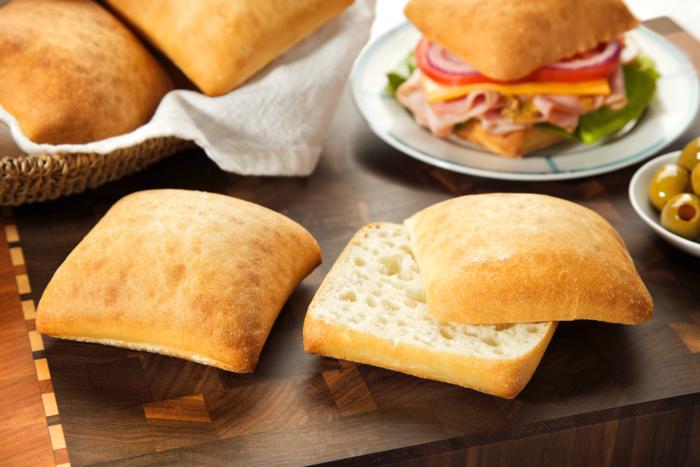 Ciabatta Rolls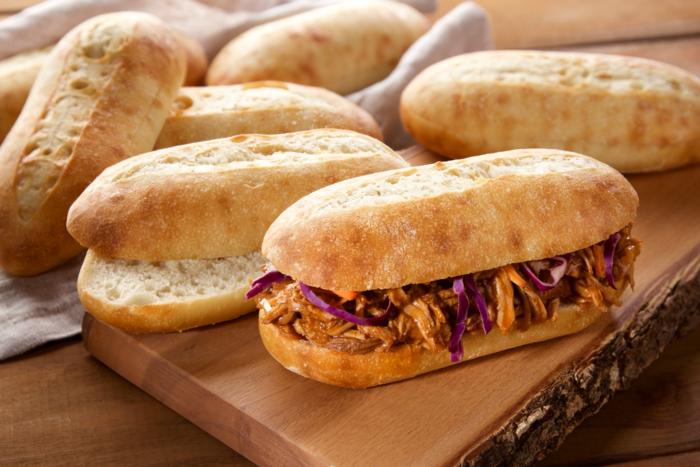 Sandwich Buns
Dinner Rolls