Deliver the charm and quality of the corner bagel shop. Your customers will love our authentically made boiled bagels!
Top quality ingredients, long fermentation, and extended dough development give our bagels incredible flavour, crust, and a proper satisfying chew.
State of the art, fully automated manufacturing facilities deliver the quality and consistency your consumers demand, and deliver the long term cost containment your P&L requires.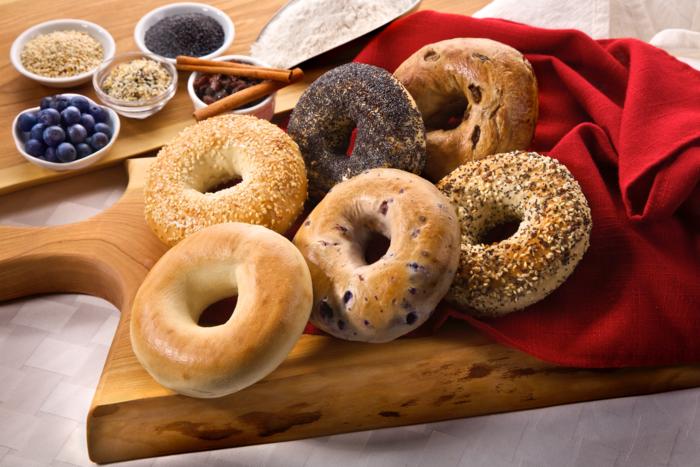 Authentically boiled and baked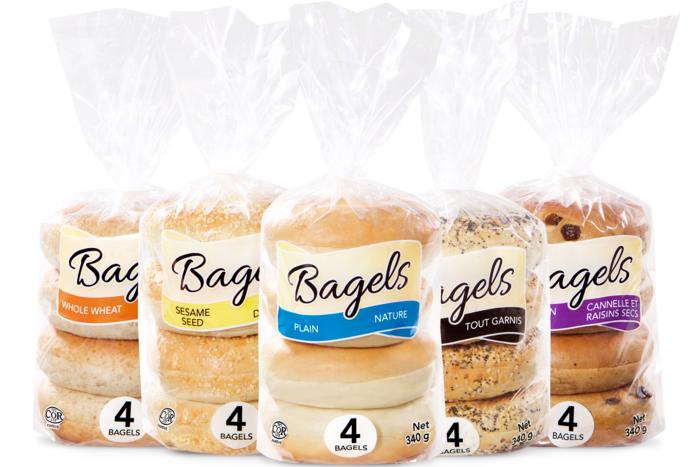 Packaged Bagels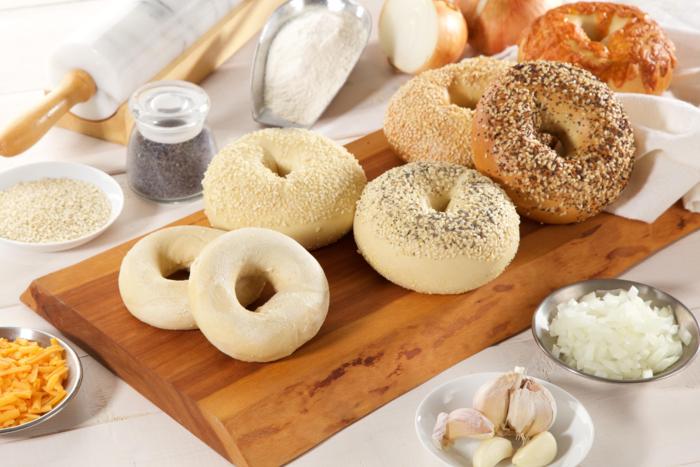 Boiled Freezer to Oven and Proof & Bake Bagels