Not all heroes wear capes…
At Upper Crust, we are fortunate to have over 1200 remarkable team members that inspire us every day. Our team is vital to nourishing countless families around the world with quality breads, bagels, croissants, and pastries.
Our team members are frequently involved in community initiatives and charities, including community cleanups, packing meals for families in need, toy drives, fundraising, supporting fellow immigrant families, and bringing awareness to important causes. Their dedication and selfless spirit extends well beyond the workplace.
Here are just a few examples of team members that make us proud…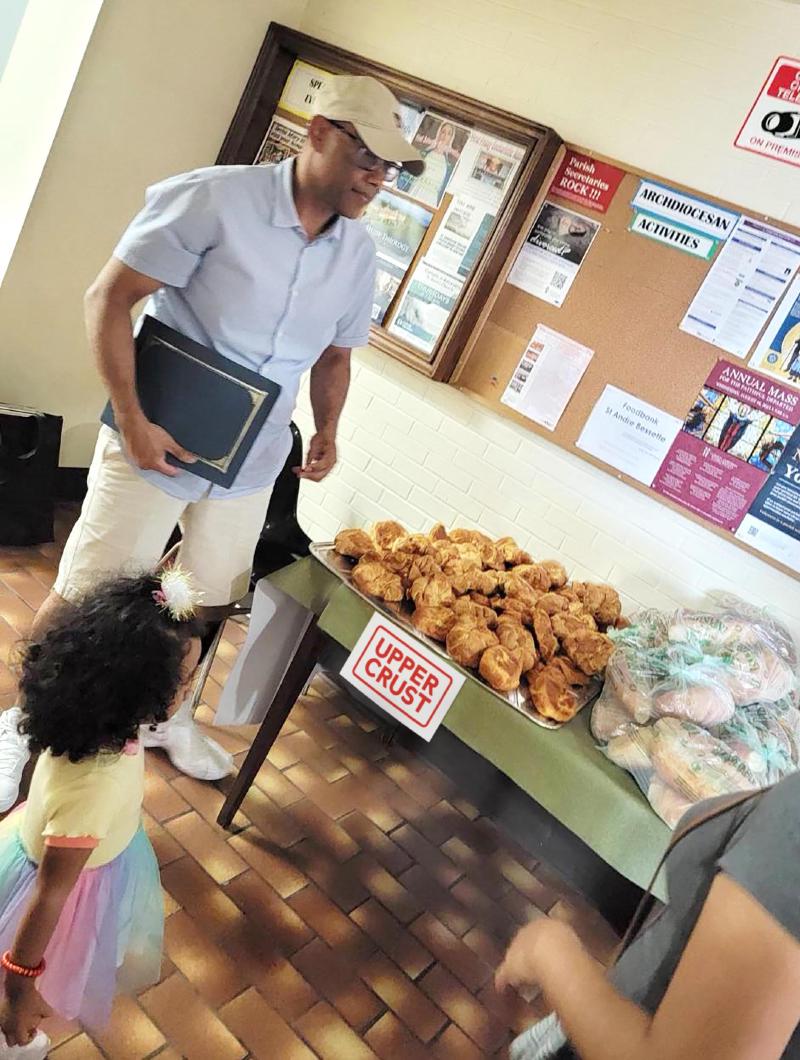 Omar Corona
In a country filled with diverse cultures and shared experiences, there are individuals who embody the spirit of gratitude and giving. One such individual is Omar Corona, born in Mexico City and an immigrant to Canada 13 years ago. Driven by a profound appreciation for his new home, Omar's tireless work ethic and his commitment to giving back has made him a cherished member of his community.
Since Omar's arrival in Canada, he immediately set out to give as much back to the community as he has received, embracing our country's culture and opportunities. After joining Upper Crust, his managers supported his career — challenging him to develop new skills and broaden his knowledge. Driven by a passion to excel and provide for his family, his commitment to his career not only brought him personal success but also enabled him to share his knowledge and experience with others.
Recognizing the challenges faced by new immigrants, Omar sought to support and uplift those who shared a similar journey. In his free time he dedicates himself to numerous community initiatives, extending a helping hand to newcomers navigating the complexities of settling in a foreign land. Whether holding workshops on language acquisition, lending support to job seekers, or volunteering at local community centers, Omar's understanding nature and empathy have allowed him to make an impact on the lives of others.
In addition to his community commitments, Omar prioritizes the importance of nurturing strong family relationships. He treasures the bond he shares with his son and strives to teach important life lessons centered around creating lasting memories through shared experiences.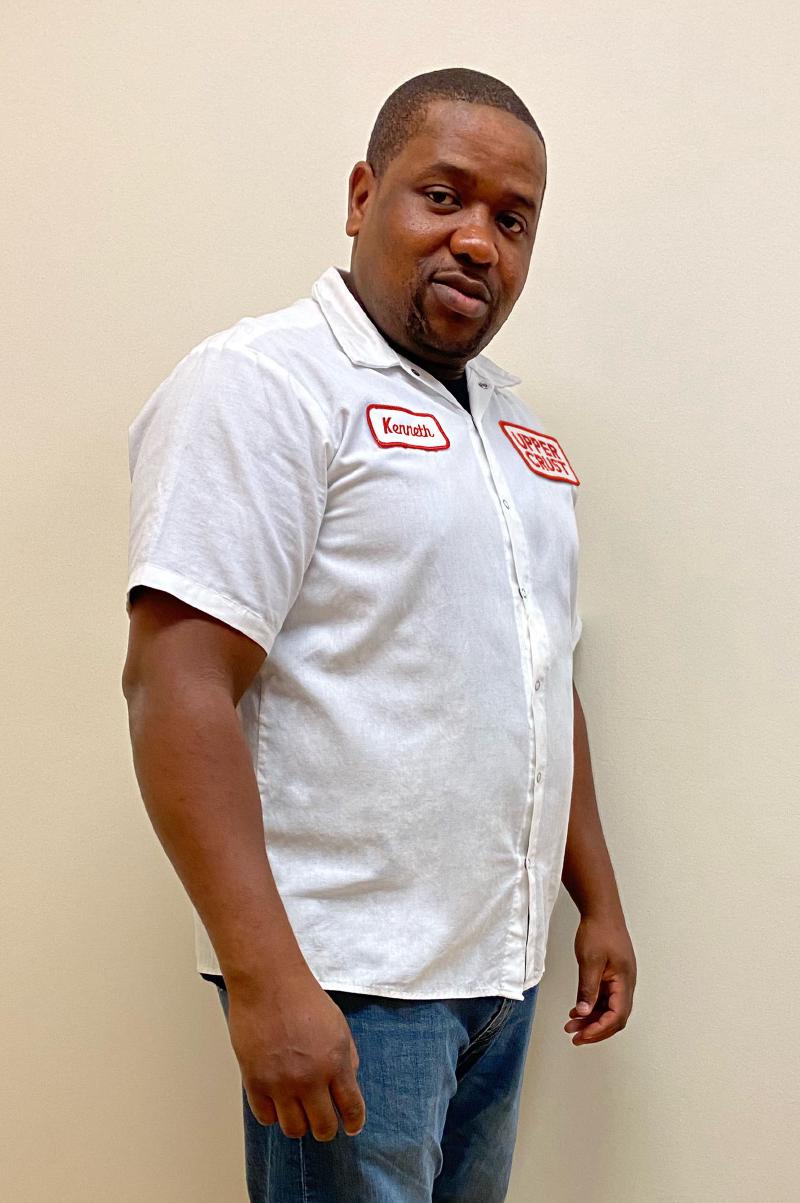 Kenneth Ojo
All our team members live by their commitment to health and safety, not only by taking a pledge to "Act Safe. Be Safe. Stay Safe" but they also show an amazing commitment to each other's health and well-being. One story stands as an admirable example — the story of Kenneth Ojo's quick actions to help a team member in distress. Kenneth is one of our valued bagel production leaders. One day while he was managing production, a nearby sanitation worker suddenly fell to the floor unconscious. Without hesitation, Kenneth rushed to the aid of his fallen colleague and began providing vital assistance and administering first aid. In that critical moment, Kenneth's compassion shined bright — reminding us of the true spirit of teamwork and solidarity. His quick thinking and assistance may very well have saved the worker's life, and today the worker has fully recovered. Kenneth's actions not only demonstrated his remarkable character, but also serve as a testament to the unwavering bond that unites our team.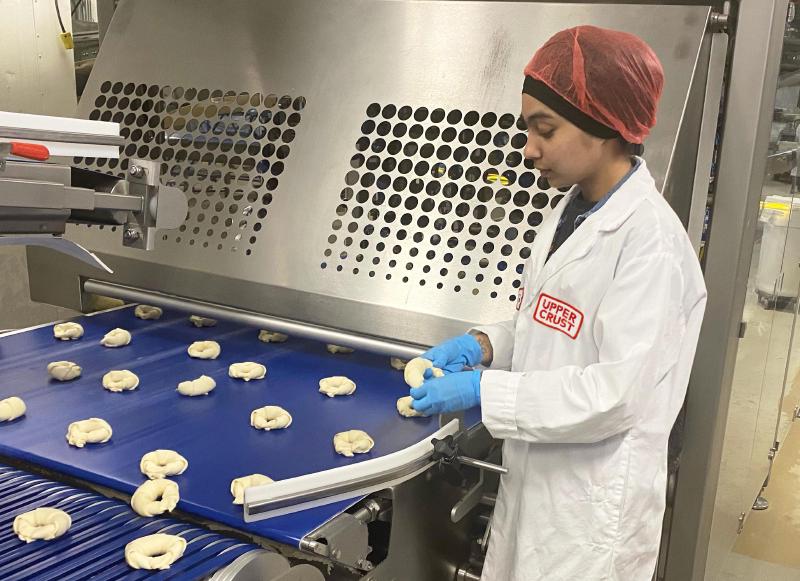 Gurleen Kaur
Gurleen is passionate about making a positive impact in our community. She spends her Sundays volunteering at her nearby Sikh Community Centre, where she helps with preparing, cooking, and serving food to numerous families. Gurleen is also a regular volunteer to the Heart and Stroke Foundation, supporting their mission to save countless lives through research, prevention, and recovery. She explains that her service to these causes enriches her personal growth and connections to the community, and also provides her with a sense of purpose and fulfillment while acting as a force for positive change in the world.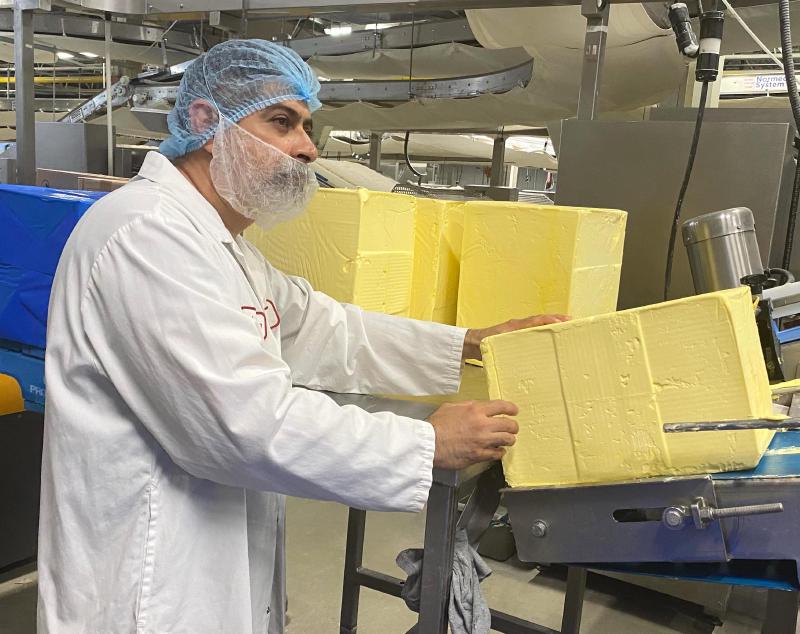 Abraham Olvera
Since arriving in Canada in 2007, Abraham has helped dozens of families to settle in our country and begin their new lives here. He invests countless hours supporting newcomers with information on how to find quality jobs, how to learn our languages, and how to rent a home. If necessary, he will even attend meetings to provide translation support and one-on-one advice, ensuring the sometimes complex needs of new Canadians are understood. Abraham appreciates the abundant natural beauty Canada has to offer, and he never hesitates to introduce new families to iconic locales where we can all enjoy our rich diversity together.
This commitment and accountability from our team members provides undisrupted food and services to the supply chain, ensuring only the best breads, bagels, croissants, and pastries make it from our factories to the tables of families everywhere. We are forever proud of our team!